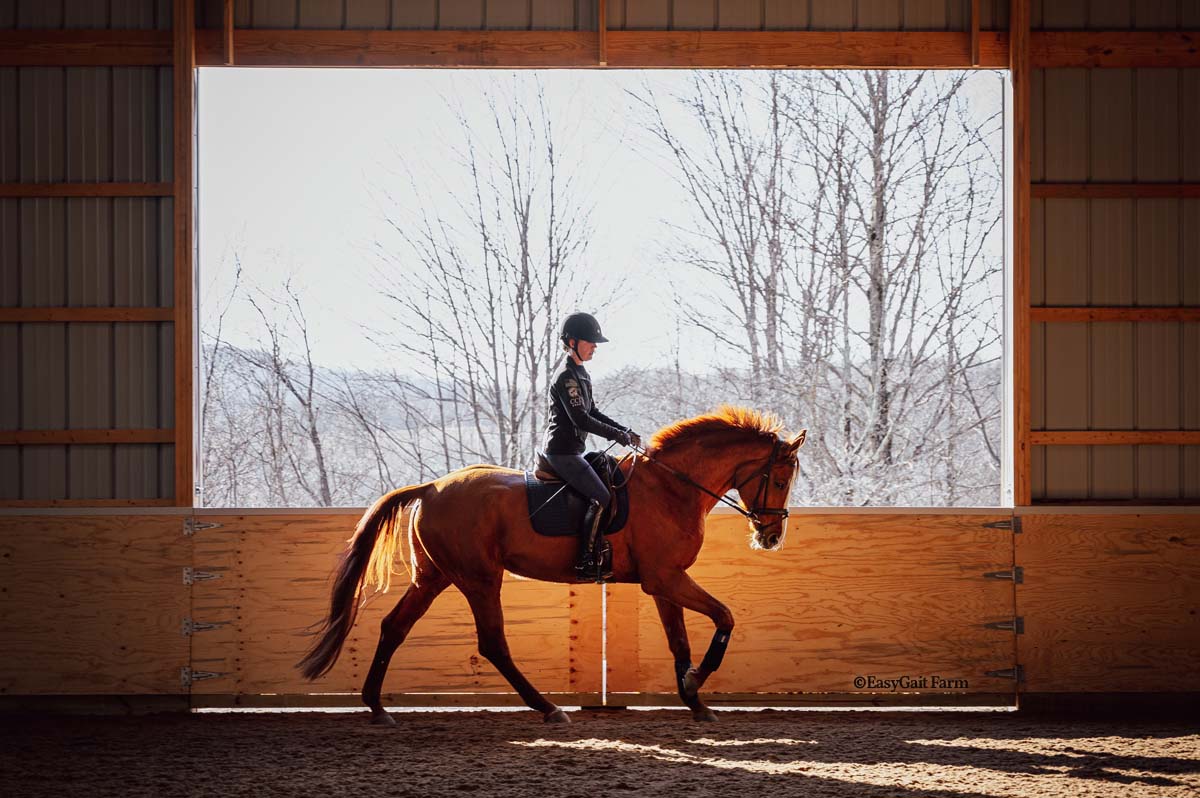 Training
We provide training for a wide variety of horses. From starting youngsters under saddle and introducing them to shows, to developing clarity of gaits for Icelandic horses and helping dressage horses advance through the levels.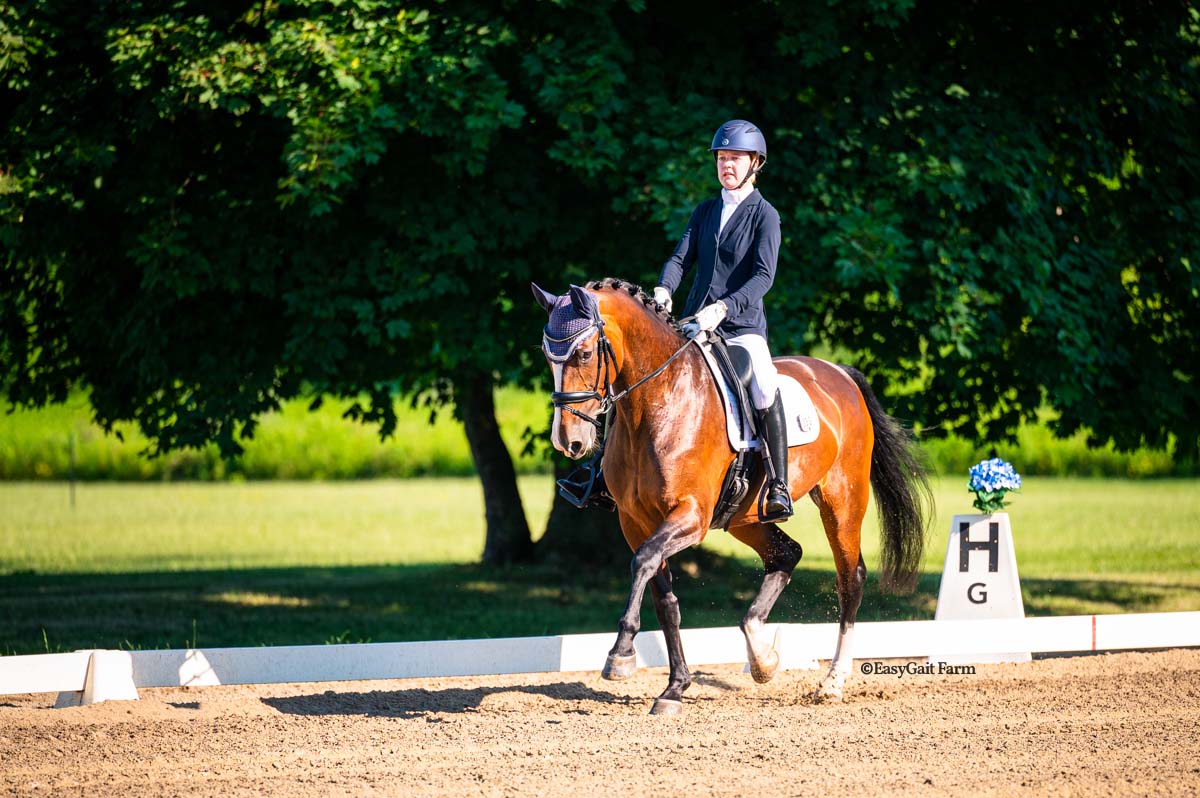 Competitions
We can show horses that are in our training programs as well as outside horses. We attend multiple local and USDF recognized dressage shows throughout the year, including Regional and National Championships.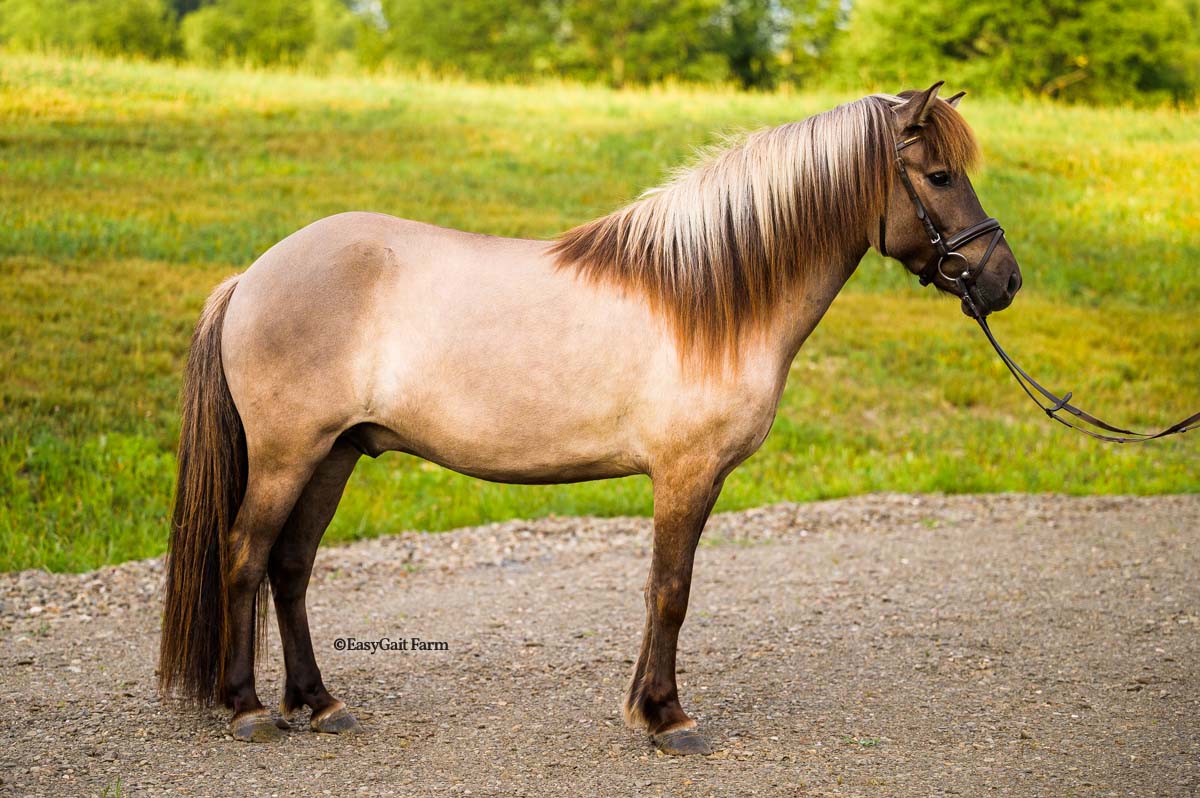 Evaluations & Sales
We can assist in selling horses, including showing, preparing sales materials, communicating with potential buyers, and organizing contracts. We are also available to help locate and evaluate horses for sale both in the US and in Germany.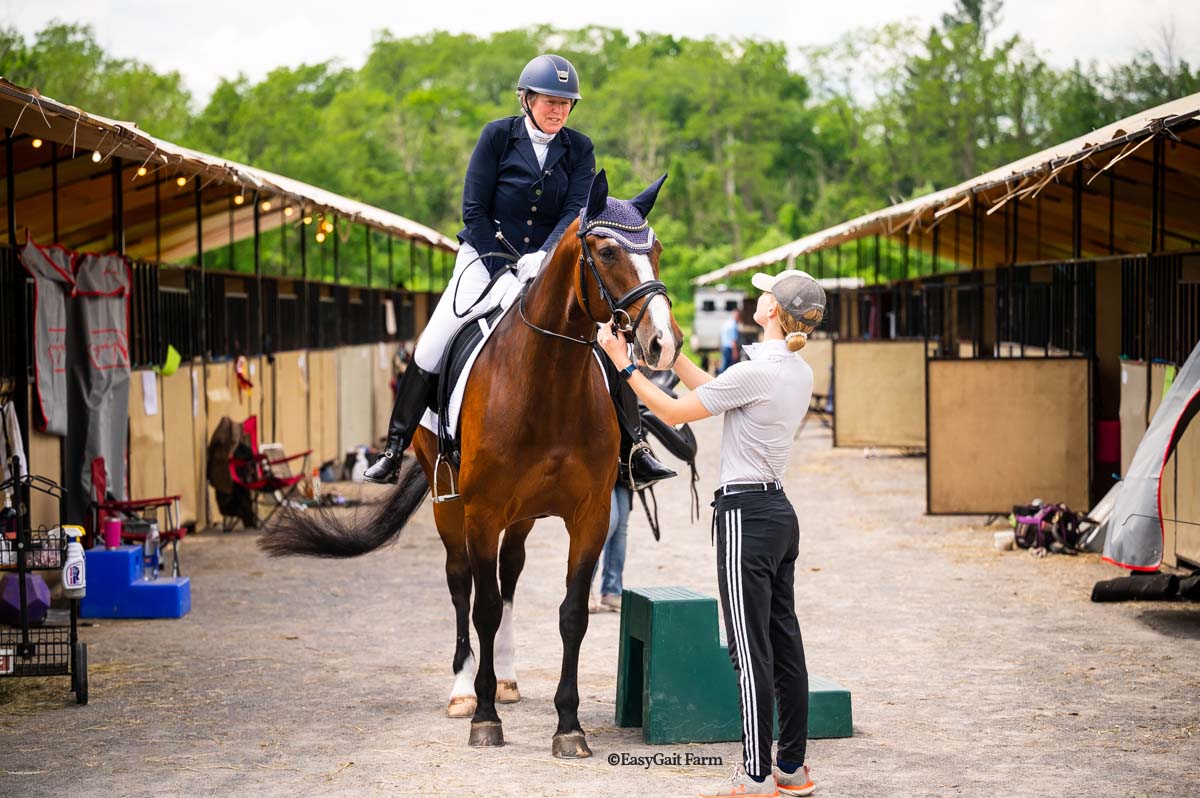 Coaching
For horses in training with us, Jana can give lessons for owners as part of the training process. Jana is available for riding and coaching at outside facilities on a limited basis. Virtual options are also available.